COMPANY PROFILE
---
       HuiZhou United Copper Foil Electronic Material Co.,Ltd.--It is a well-known domestic electrolytic copper foil manufacturing enterprise after the overall assets reorganization of the united copper foil (huizhou) co., ltd. established in 1992. A wholly-owned subsidiary of noble stock (stock code 600110) with a registered capital of 200 million yuan, its main business is the development, development, production and operation of electrolytic copper foil for lithium ion batteries, copper clad plates (CCL), printed circuit board (PCB) and other products, as well as the development of special production equipment for electrolytic copper foil.
      Tt is located in Huzhen, Boluo County, Huizhou City, Guangdong Province. It is adjacent to Luofu Mountain, which is known as "the first mountain in Lingnan". The transportation is very convenient. The company covers an area of 52 thousand square meters and a building area of 26 thousand square meters. Production of various types of lithium-ion copper foil, ultra-thick copper foil, shielded copper foil and other high-quality products, of which lithium-ion copper foil products account for nearly 30% of the domestic market share, is the most famous top ten lithium-ion battery manufacturers in China's main suppliers.
      Tt is a high-tech enterprise in Guangdong Province, and the national "demonstration project of high-tech industrialization" has been put into practice and passed the acceptance. In 2005, the company established "Guangdong Electrolytic Copper Foil Engineering Technology Research and Development Center" with the approval of Guangdong Science and Technology Department and other relevant departments. From 2011 to 2012, the company chaired the formulation of "Lithium Ion Battery Electrolytic Copper Foil" Guangdong Province local standards and national industry standards, Guangdong Province and the Ministry of Industry and Information Technology have promulgated and implemented.
      The company passed ISO 9001 quality assurance system certification in September 2000, ISO 14001 environmental management system certification in November 2004, GB/T28001 occupational health and safety management system certification in October 2005, and TS16949 quality management system certification in June 2016.
     The company has won the first prize for scientific and technological progress in Huizhou, the second prize for scientific and technological progress in Guangdong Province, and many invention patents. In recent years, it has won the honors of "national key new products", "independent innovation products", "high-tech products", "brand-name products" and "famous trademarks". The products sell well both at home and abroad. According to the appraisal of Guangdong Provincial Science and Technology Department, the overall technology of the product has reached the domestic and international advanced level, among which very low profile (VLP) ultra-thick electrolytic copper foil is the first and unique in China.
      We always stand at the forefront of the industry, develop and master the latest copper foil manufacturing technology. We are the most famous cooperator in printed circuit boards and lithium ion batteries industry. The brand image of Guyou Beer is deeply rooted in the hearts of customers. The fundamental reason for our successful operation is to have a high-quality team of entrepreneurship, creativity and innovation spirit. We continue to create good values for our customers in harmony with nature and society.
fully intelligent central control system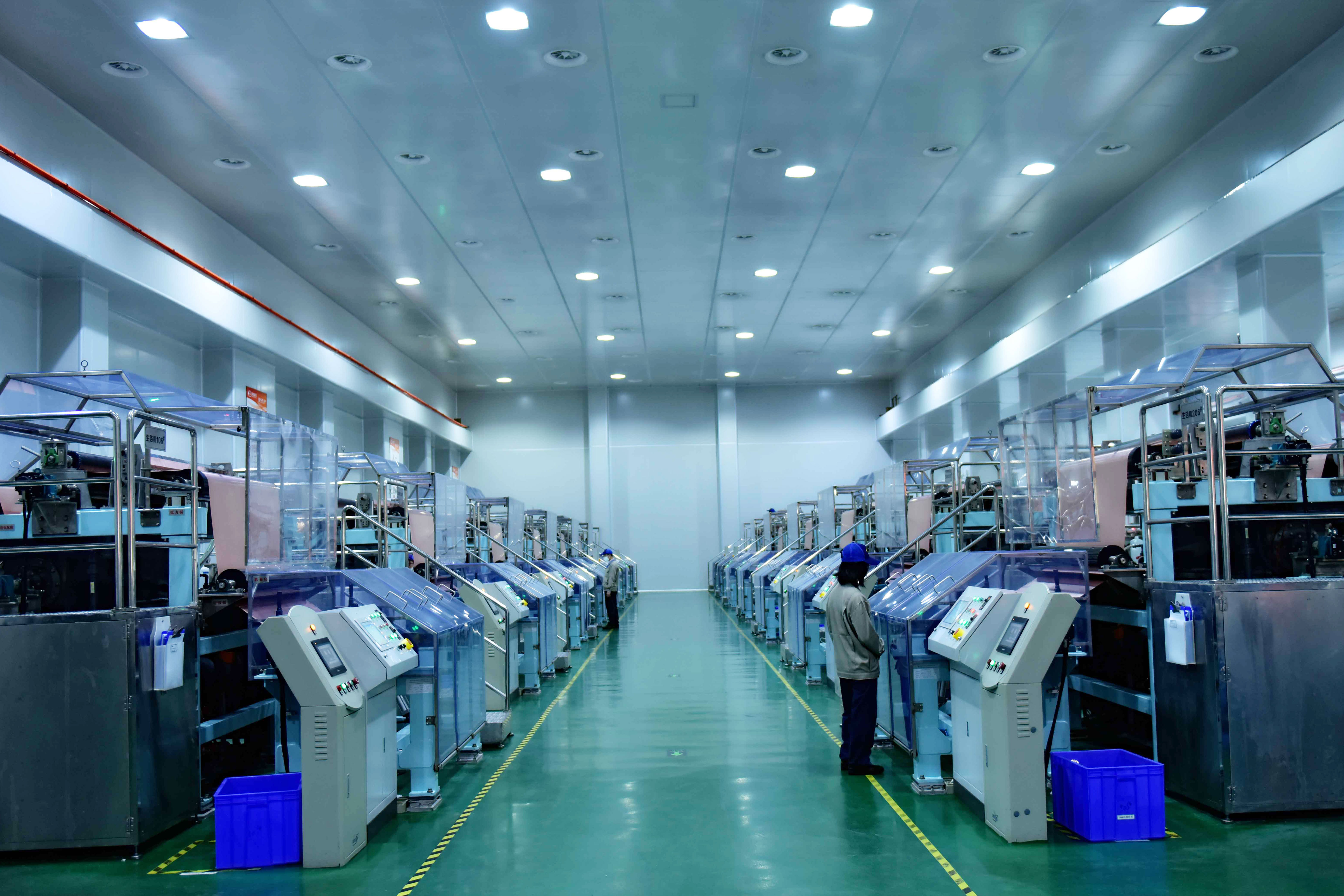 constant temperature production workshop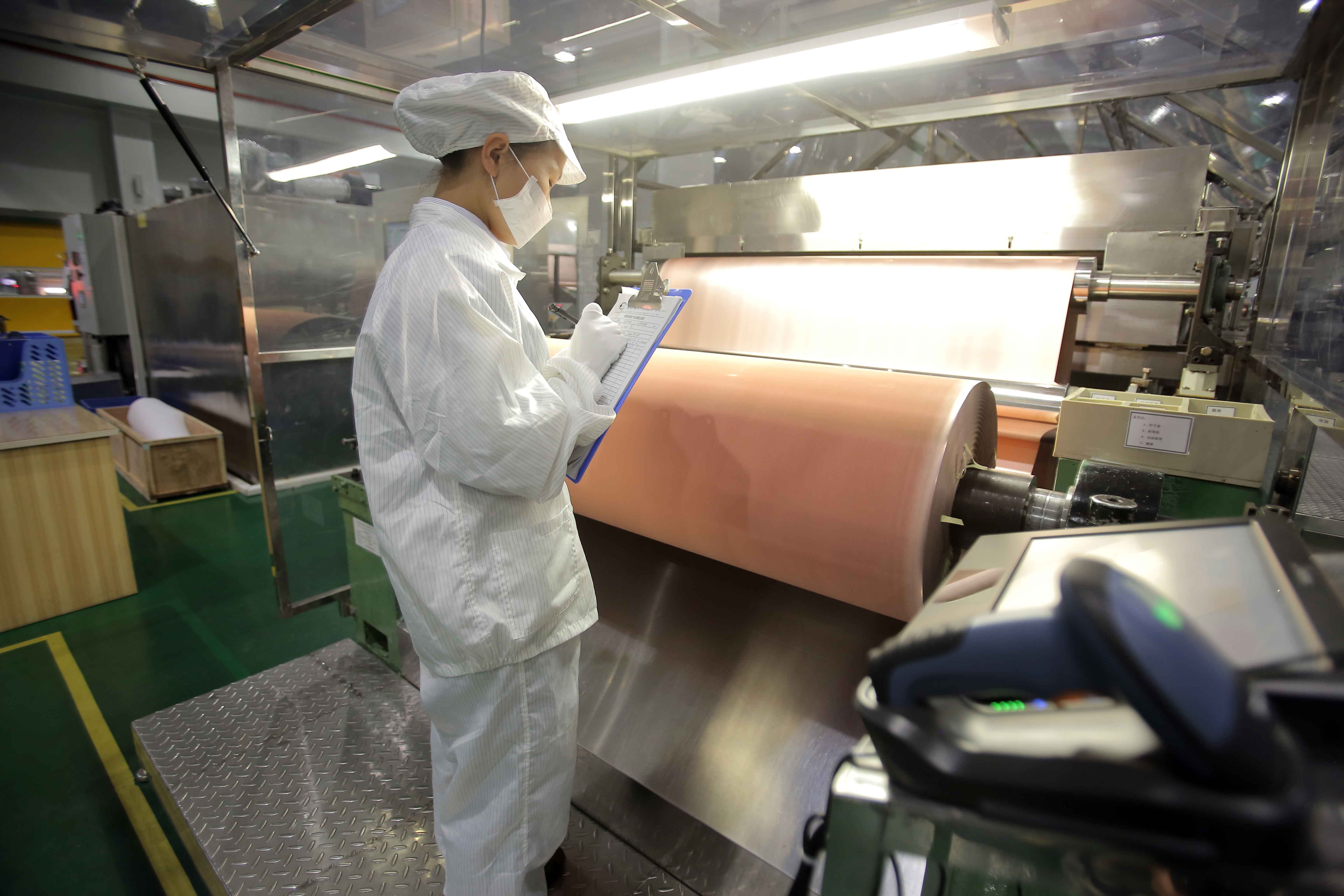 quality Assurance of High quality