C&D
---
 Especially in recent years, the close cooperation with Tsinghua University and the Institute of Applied Chemistry of Yinghua Changchun has made the company's electrolytic copper foil technology always in the leading position in the industry. Up to now, we have mastered a series of high performance electrolytic copper foil manufacturing technologies, such as 6 micron, 8 micron, 9 micron ultra-thin double-sided optical copper foil, 14 ounces thick copper foil, low profile (LP) and very low profile (VLP) copper foil, reverse processing and double-sided processing copper foil.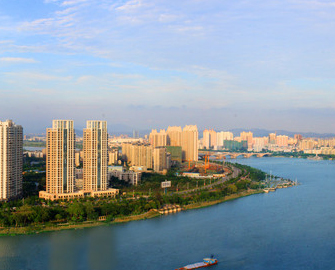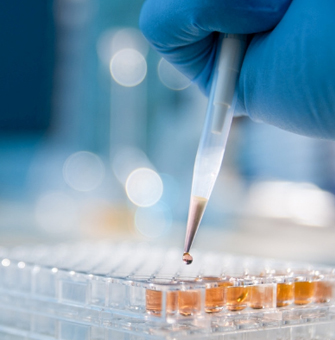 Central environment
Huizhou United Copper Foil Research and Development Center has developed a complete set of precise, stable and reliable production equipment for electrolytic copper foil series. It has also developed "structure design technology for current density uniformity of cathode roll, passivation protection technology for raw foil, control technology for copper deposition of conductive roll, anti-peeling strength enhancement technology for electrolytic copper foil, whisker micro-coarsening treatment technology, preparation technology of composite additives and raw foil machine". 
R & D results
This is the case. In 2005, the Guangdong Electrolytic Copper Foil Engineering Technology Research and Development Center was set up. Various types of double-sided photoelectrolytic copper foils, ranging from 6 microns to 20 microns, were developed successively, and then their performance optimization was studied. A series of products, such as high tensile strength electrolytic copper foil, pure chromium anhydride antioxidant electrolytic copper foil and low warpage electrolytic copper foil, were introduced to meet customer and market needs.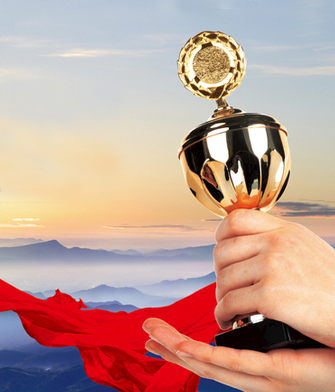 1999
The developed 18 micron galvanized copper foil has been listed in the National 863 plan for the transformation of scientific and technological achievements into mass production projects.

2001
18 micron galvanized copper foil products were awarded the second prize for scientific and technological progress of Guangdong Province by Guangdong Provincial People's Government

2002
18 micron galvanized copper foil products won the first prize for scientific and technological progress of Huizhou Municipal People's Government

2002
The Certificate of Recognition of High-tech Enterprises issued by Guangdong Provincial Science and Technology Department has been extended to the present day.

2005
"High-grade electrolytic copper foil" project is included in the National Torch Plan Project 2005 of the Ministry of Science and Technology of China.

2005
National High-tech Industrialization Demonstration Project

2005
Guangdong Electrolytic Copper Foil Engineering Research and Development Center

2009 10
The company's "Very Low Profile and Ultra Thick Electrolytic Copper Foil" is recognized as a high-tech product in Guangdong Province.。

2011-2012
Guangdong local standard and national industry standard preparation of "Electrolytic Copper Foil for Lithium Ion Batteries" were organized and formulated respectively.

2015
Winning the Certificate of Scientific and Technological Innovative Enterprises of Guangdong Province》

2018
The company's "shielding electrolytic copper foil" has won the national invention patent certificate